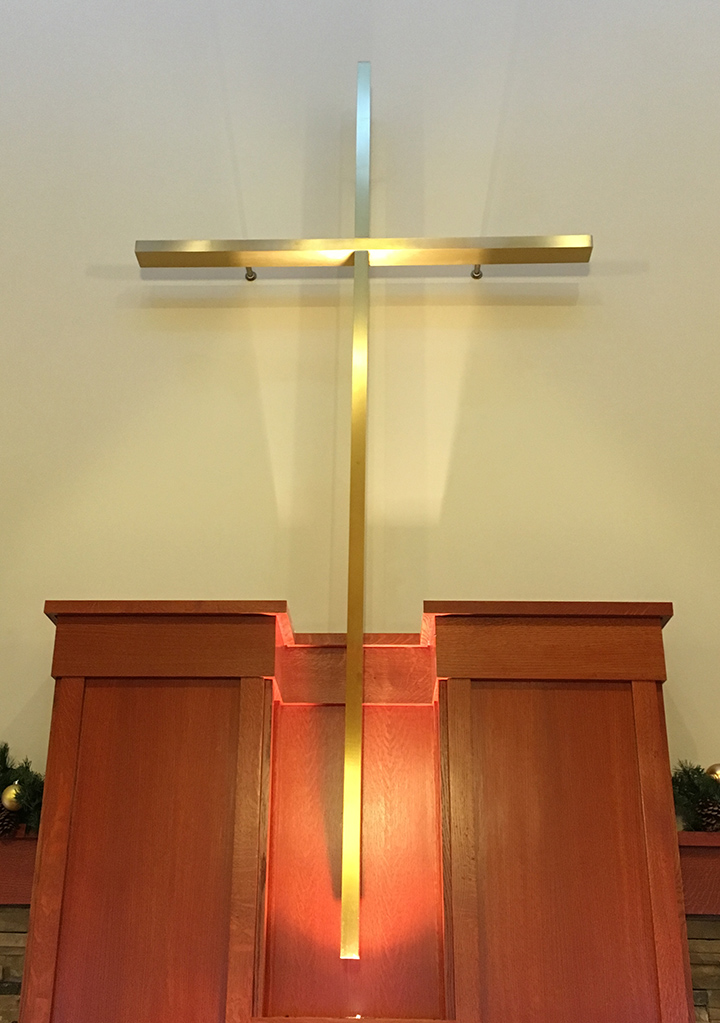 Avery Joins the Evangelical Presbyterian Church
In fall of 2016, Avery Presbyterian Church officially joined the Evangelical Presbyterian Church (EPC). The EPC is a movement of congregations that takes seriously the Bible, the theology of the historic confessions of the faith and the evangelical fervor of the founders of American Presbyterianism. The EPC envisions local churches to be evangelical and Presbyterian; hence its name.
Avery and the EPC affirm that the Bible is God's inspired and infallible Word and that it contains eternal truth that speaks with authority to our life, doctrine and Mission (2 Timothy 3:16)
The constitution of the EPC consists of the Westminster Confession of Faith (including the Larger and Shorter Catechisms), the "Essentials of Faith" and the Book of Order (comprised of The Book of Government, The Book of Discipline and the Book of Worship). Of these, the EPC has one confessional standard: The Westminster Confession of Faith and Catechisms. All these documents are subordinate to Scripture, which is "the supreme and final authority on all matters on which it speaks."
What We Believe
The Bible is the infallible word of God and is the final authority on the matters it addresses.
There is one God who exists in three persons (Trinity); God the Father, God the Son, and God the Holy Spirit.
Jesus Christ is fully human and fully God.
Jusus died on the cross to pay for the sins of the world.
The Holy Spirit dwells in the hearts of believers. He gives us spiritual gifts, guides us to all truth, and guarantees our redemption.
Sin separates us from God and the only way to be made right with God is through faith in Jesus Christ.
The true church is all people who have placed their faith in Jesus Christ. The local church is an imperfect organization where believers do their best to become more like Jesus.
Jesus Christ will physically return to earth to judge the living and the dead and redeem and restore all creation.
We are obligated to personally share the gospel so that all people may know Christ.
Your content goes here. Edit or remove this text inline or in the module Content settings. You can also style every aspect of this content in the module Design settings and even apply custom CSS to this text in the module Advanced settings.