Avery has been serving the Bellevue and greater Omaha community for over 100 years. If you are interested in serving, there are many opportunities where we could use your support.  Use the contact form below to let us know where you are interested in serving.
BELLEVUE FOOD PANTRY
Donate food items to the pantry or volunteer to help transport food to the pantry or stock shelves.  A shopping cart is located in the narthex where you can drop off your donations.
AVERY COMMUNITY PICNIC
This annual event takes place in late summer.  We provide food, games for kids, face painting, and live music.  This is a great  opportunity to meet our neighbors and to spread God's love and let folks know about Avery Church.  
Our communitiy needs prayer like never before. The Pray & Go Outreach Program provides Avery church members the opportunitiy for everyone to participate and experience the power of prayer in our community.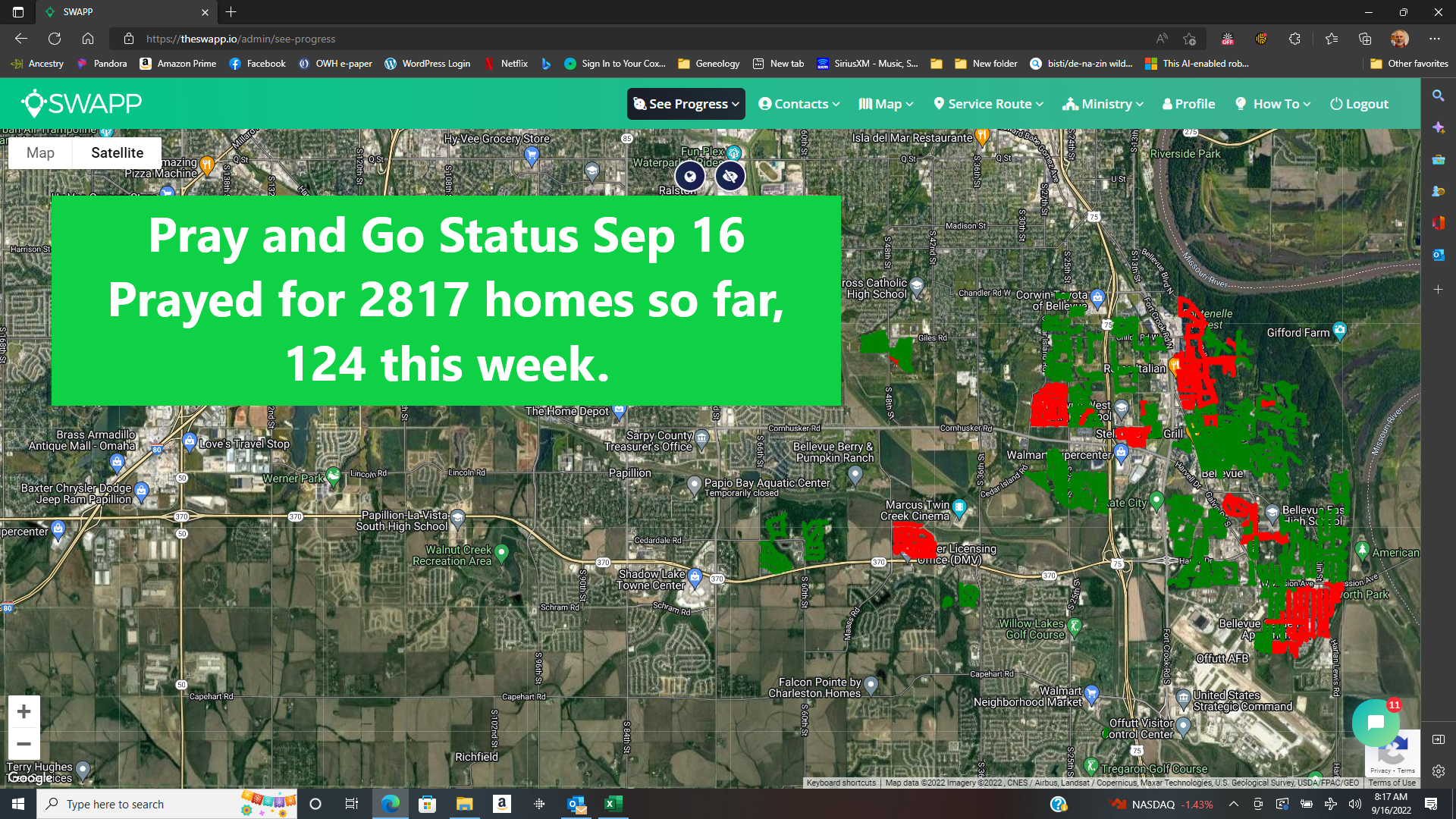 HABITAT FOR HUMANITY
Avery teams with other Bellevue churches in supporting Habitat through donations to fund new Habitat homes, and by members volunteering their labor to build the homes.  If you love the smell of fresh sawdust and good fellowship, this is for you.  Contact Jane Embry at (402) 331-3238.
OPEN DOOR MISSION
Avery members volunteer to serve the dinner meal at the shelter on the fourth Monday of the month.  This is a chance to personally serve the homeless in our community.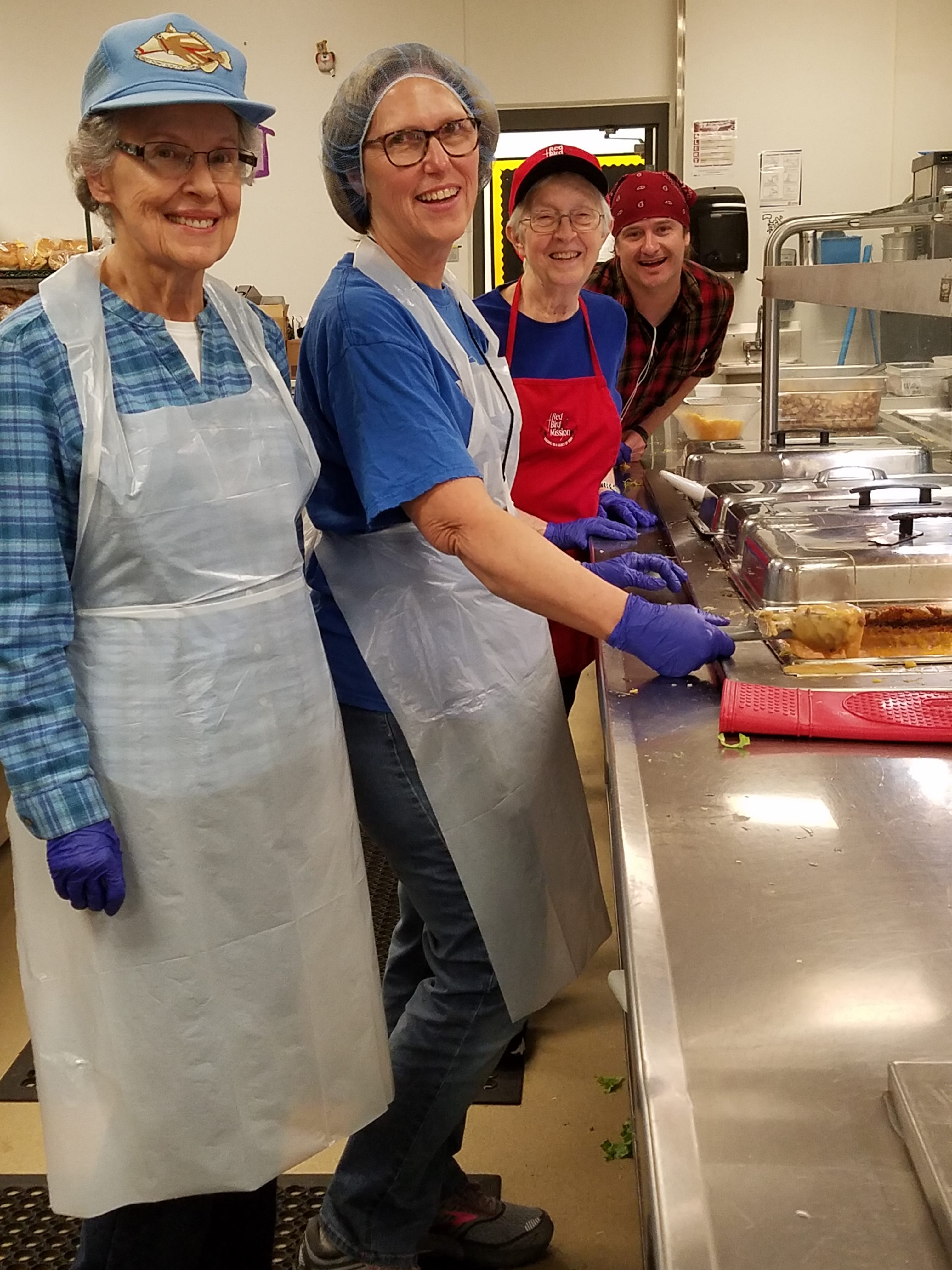 SAFE HAVEN SHELTER
Safe Haven is the only domestic violence shelter for women and children in the Bellevue area.  Avery members hold an annual fundraiser which is used to buy items that are needed for new women and children when the enter the shelter.   Volunteers meet as needed to support the need for Safe Haven welcome bags.  Interested?  Contact Janice Bright.